Session Description:
Every day seems to bring a new technology, new app, new company or new disruption of some sort. Yet, you still need to find time to sell some houses! This session will get you fired up to revamp your messaging to reach buyers and sellers in today's market, and also identify a process for finding that focus that gave you success in the first place. If you're ready to get stronger and level up — this session is for you!

Speaker: Leigh Brown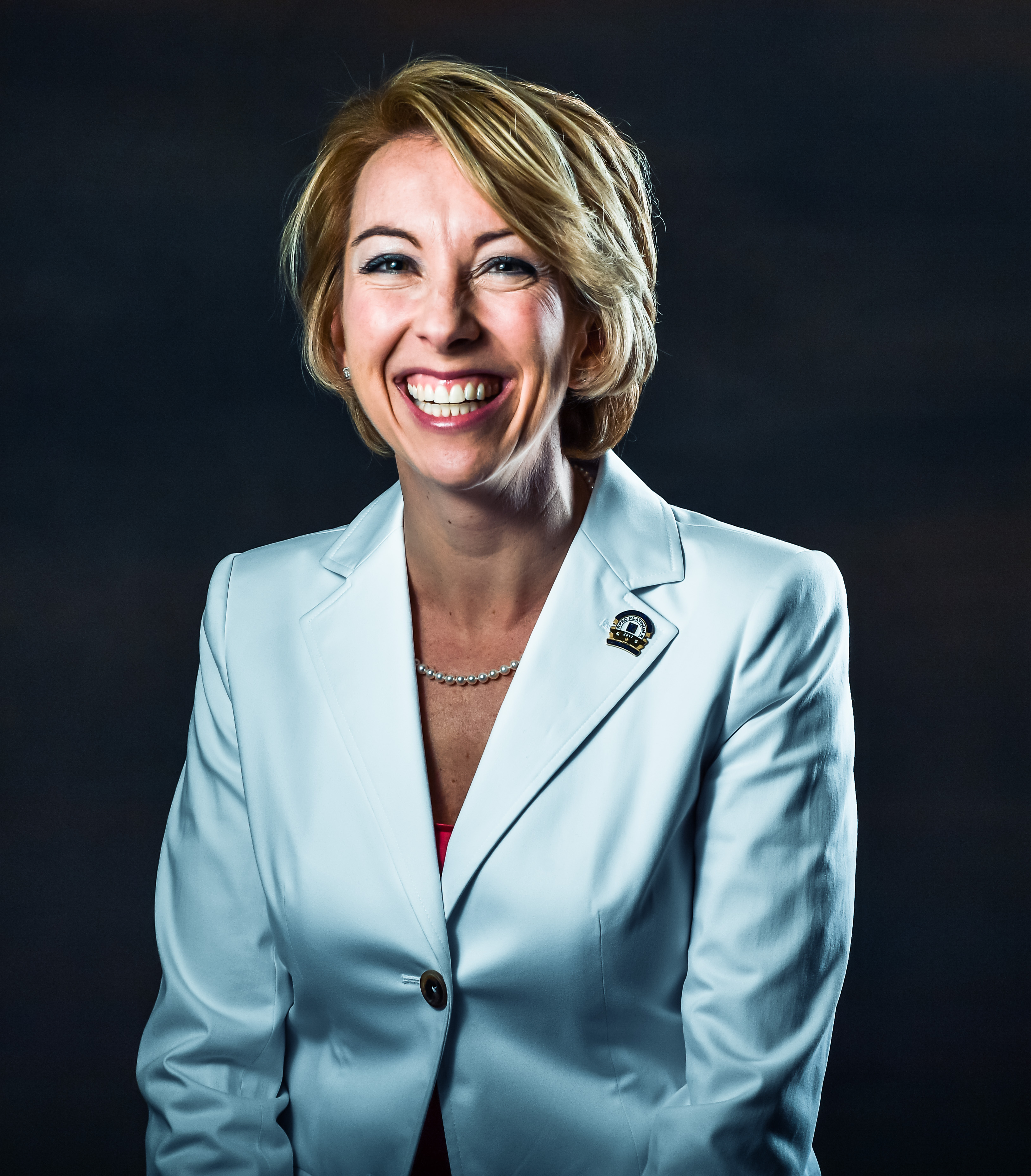 Leigh Brown is a successful REALTOR®, forward-thinking CEO, and No. 1 best-selling author. She runs one of the top real estate teams in the country and is a kickin' keynote speaker and an expert on the St. Louis Cardinals.
Leigh's success with her first best-selling book, "Outrageous Authenticity," paved the path to writing her newly released second book, "The 7 Deadly Sins of Sales," which instantly became No. 1 on Amazon's best-seller list! Leigh is known for being a sassy Southern woman who is extremely popular for her no-holds-barred approach to instruction. She is currently the world's most requested real estate speaker, and her inspirational speeches have allowed her to travel all over the globe — from Vietnam to Alabama!
Components visible upon registration.