These Walls Can Talk: Home Inspections and the Buyer-client
Session Description:
Understanding what a house "tells" you is one of the most important skills you can provide a buyer. An ability to discern issues and advocate for a buyer's interests quickly establishes your value! In this session, you will:
Uncover the specific structural and mechanical issues necessary to solid home construction.
Increase your ability to recognize and evaluate problems.
Learn how to negotiate better and more comprehensive offers.
Understand how agency relationships and home inspections affect you and your buyer.
Reduce liability while enhancing your reputation of service.
Speaker: Travis Everette, DREI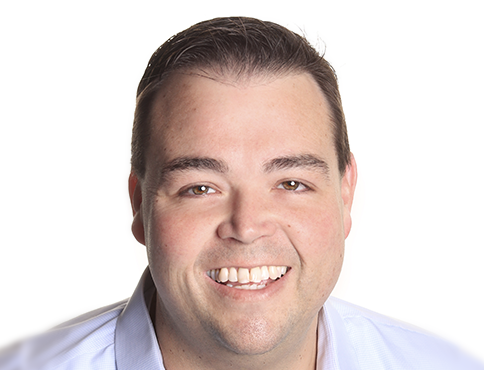 Business strategist and educator Travis Everette, DREI, is actively involved at almost every conceivable level in the real estate field. Having founded a thriving real estate brokerage of over 120 agents as well as a highly successful real estate school, his experience in the field and his dynamic mentoring skills is the centerpiece of his presentation style. Awarded many times over for sales and office growth, named the North Carolina Real Estate Educator of the Year, and supported by legions of professionals who seek his guidance, Travis will deliver courses that pack a punch.
Travis' philosophy is quite simple: help students break past barriers through inspired defiance. He provides relatable content with a memorable energy and insightful observations on real life solutions to everyday challenges. Students should be prepared to laugh, learn and love their business as they leave with actionable strategic tools. Travis will focus his boundless energy on the intent of helping attendees get out of their own way of achieving success.
Components visible upon registration.