Team Agreements and Structuring Pay Plans
Session Description:
Aligning the expectations of everyone on the team can be the difference between those two outcomes, and developing a team agreement that establishes a win-win culture for every member is at the foundation of a healthy team. One of the most important purposes of a team agreement is to establish a viable income arrangement between the team leader and team associate. How much is too much? How much is not enough? Join this session and learn the formula for creating a profitable team that encourages collaboration, growth and profit for all!
Speaker: Pam Ermen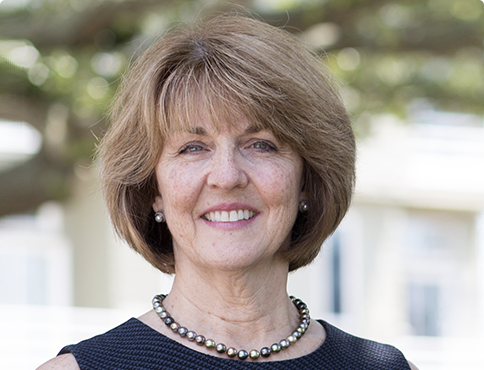 Pamela Ermen has spent her entire business career in real estate, obtaining her license at 18 years old. Her intense focus on acquiring that knowledge, combined with award-winning sales production, opened doors to full-time management by the age of 24. Since then, she has spent nearly 25 years coaching individual agents and teams to their highest levels of productivity.
Pam is the author and creator of two training series about real estate business planning and the dynamic growth of teams. She was selected as the Real Estate Educator of the Year for the state of Virginia.
Components visible upon registration.