Priority Pricing: Are Your Properties Positioned to Sell?
Session Description:
Will your properties be first out of the gate, prepared to compete and headed for the finish line? Or are they destined to take a few laps around the track? Pinpointing property position and price remains a challenge — whether your market has a growing inventory or is as competitive as ever. In this session, you'll learn a number of highly effective pricing strategies, how to create a "crystal ball" for pricing by applying supply and demand principles, and why cheap money is not a seller's friend! You'll discover how to control your sellers' expectations and put their home first on a buyer's list!

Speaker: Pam Ermen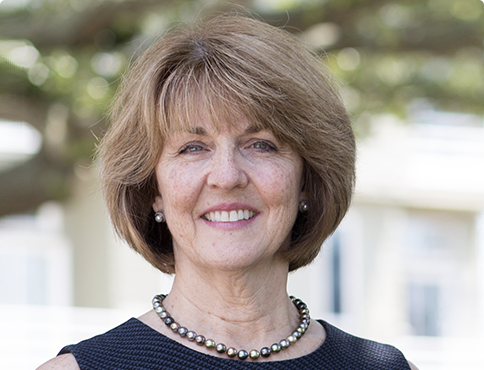 Pamela Ermen has spent her entire business career in real estate, obtaining her license at 18 years old. Her intense focus on acquiring that knowledge, combined with award-winning sales production, opened doors to full-time management by the age of 24. Since then, she has spent nearly 25 years coaching individual agents and teams to their highest levels of productivity.
Pam is the author and creator of two training series about real estate business planning and the dynamic growth of teams. She was selected as the Real Estate Educator of the Year for the state of Virginia.
Components visible upon registration.