No Struggling Allowed! Innovative Tactics to Gain Seller-clients
Session Description:
While you know the adage "list to last," are you sure you are firing on all cylinders to attract and win over new seller-clients? This session will provide you with fresh ideas for getting in front of potential sellers and then provide them with reasons why they should select you as their REALTOR® professional. Discussion will include online reviews, client testimonials, social media, old school marketing strategies, you name it! This session will offer ideas for every attendee — no matter what price range or property type is your specialty.

Speaker: Leigh Brown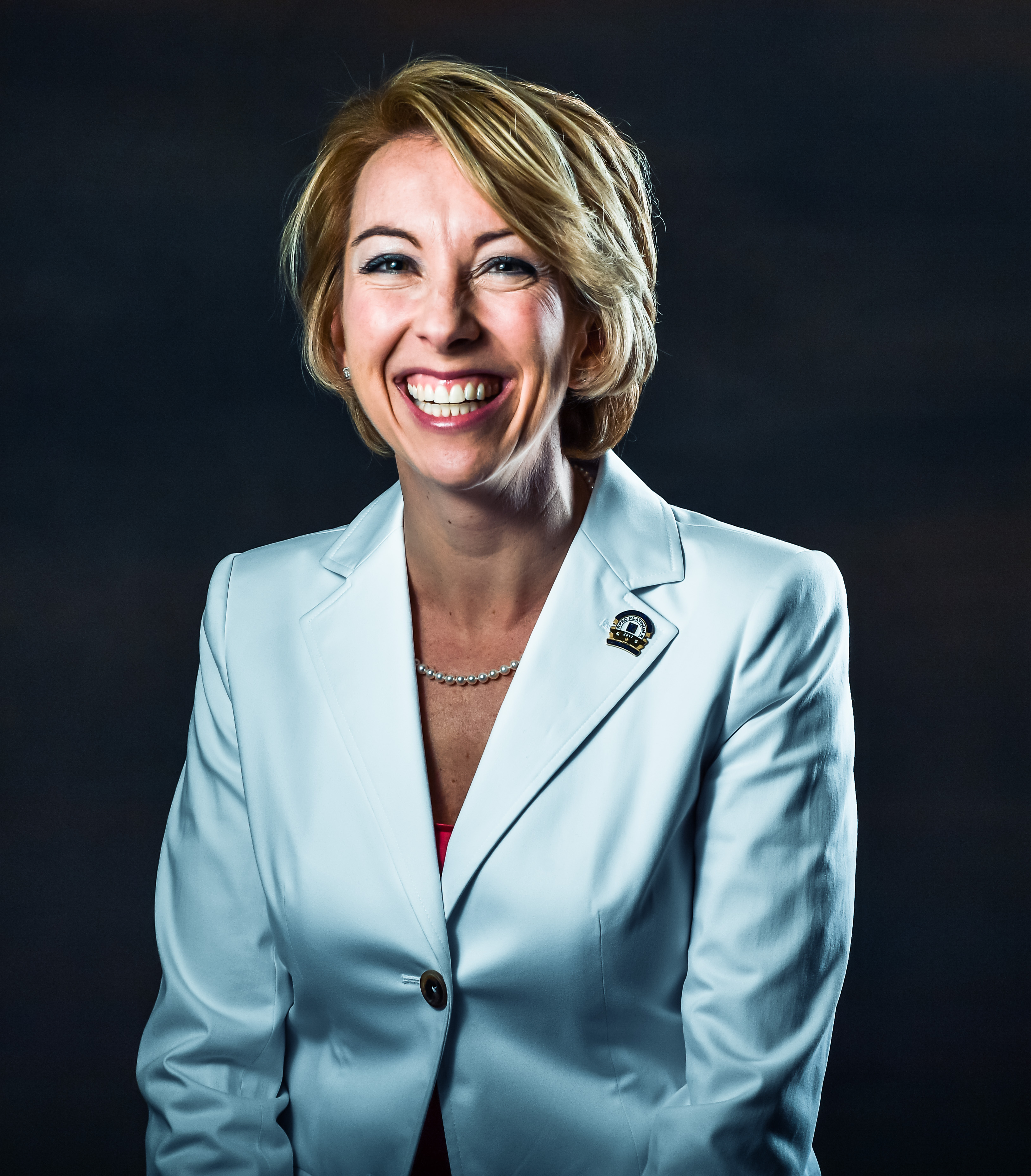 Leigh Brown is a successful REALTOR®, forward-thinking CEO, and No. 1 best-selling author. She runs one of the top real estate teams in the country and is a kickin' keynote speaker and an expert on the St. Louis Cardinals.
Leigh's success with her first best-selling book, "Outrageous Authenticity," paved the path to writing her newly released second book, "The 7 Deadly Sins of Sales," which instantly became No. 1on Amazon's best-seller list! Leigh is known for being a sassy Southern woman who is extremely popular for her no-holds-barred approach to instruction. She is currently the world's most requested real estate speaker, and her inspirational speeches have allowed her to travel all over the globe — from Vietnam to Alabama!
Components visible upon registration.