New Negotiating Edge: Mastering the Language of Persuasion
Session Description:
What to say, when to say it, and how it should be said all make up the essence of any negotiation. In mastering the language of negotiating, it is important to understand that the form, style and design of communication are all just as important as the content. The trilogy of persuasion is essential for agents to possess a more in-depth understanding of the importance of and strategies for connecting with the client before attempting to convince, influence and negotiate with and for the client.
Speaker: Ed Hatch, CRS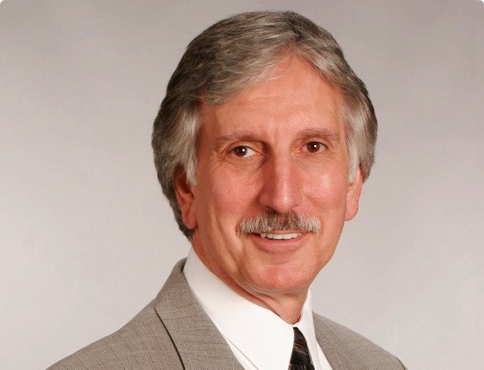 As president of Ed Hatch Seminars Inc., Ed has spoken to over 100 audiences each year since 1990. He has been a featured speaker at the last 28 consecutive NAR conventions and 10 CRS Sell-a-brations and has spoken on the topics of negotiating, business and strategic planning, customer service and leadership to audiences throughout the U.S., the United Kingdom, Europe, Canada, New Zealand, Africa, South America, Singapore, Scandinavia and Malaysia.
Components visible upon registration.