How to Eliminate and Overcome Commission Objections
Session Description:
In this powerful session, you will learn how to shift your prospect's focus to value versus price! This session will explore strategies and best practices to ensure that commission objections will never show up again. Additionally, if commission objections do occur, you'll learn how to masterfully handle them, differentiating yourself from the commission-cutters and getting the agreement signed at your full commission!
Speaker: Brian Moses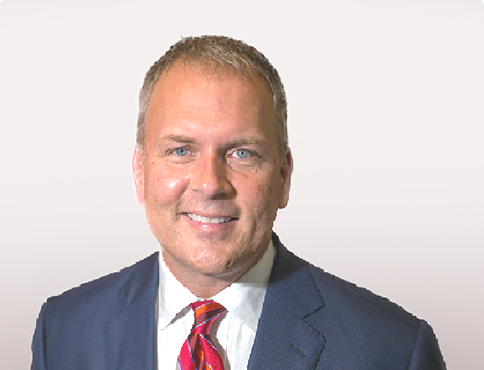 Marketing expert, sales conversion expert and business strategist Brian Moses is the founder of Real Estate Training Breakthroughs & Customized Coaching. Brian has spoken at one time or another to all real estate brands, private labels, mortgage and title companies, and various REALTOR® boards and associations.
In his career, Brian has sold more than 400 homes annually, tallying over $100 million in annual sales volume and $3 million in commissions. Brian rose to the international ranks of the top 10 status for sales for Coldwell Banker Real Estate Corporation. Twice, Brian has reached the No. 2 ranking, missing the No. 1 position by just four sales. Additionally, Brian also founded and generated ownership interests and/or partnerships in the mortgage, title and limousines businesses.
Brian's mission is to positively impact the lives of each and every person he comes in contact with.
Components visible upon registration.