FSBOS . . . Playing the Odds
Session Description:
According to the National Association of REALTORS®, only 8 percent of all nationwide sales are the result of a successful for sale by owner (FSBO) transaction. If you're thinking about working the FSBOS in your market, the odds are in your favor! This session will provide successful scripts that help you build rapport with FSBO sellers, secure an appointment to see their home, and obtain their permission to present a masterful listing presentation! You'll also learn how to convert FSBO discussions about your commissions to a conversation about their net. What matters is not what you earn but what FSBO sellers earn from the sale of their property. Join this session and be prepared to take more listings in 2019!

Speaker: Pam Ermen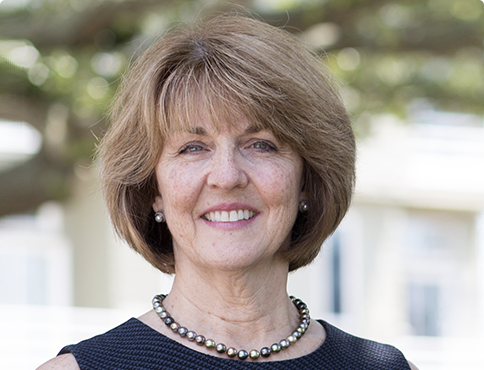 Pamela Ermen has spent her entire business career in real estate, obtaining her license at 18 years old. Her intense focus on acquiring that knowledge, combined with award-winning sales production, opened doors to full-time management by the age of 24. Since then, she has spent nearly 25 years coaching individual agents and teams to their highest levels of productivity.
Pam is the author and creator of two training series about real estate business planning and the dynamic growth of teams. She was selected as the Real Estate Educator of the Year for the state of Virginia.
Components visible upon registration.