3 More Key Success Strategies: Proactive, Purposeful, Profitable Lead Generation
Session Description:
You're about to commit or recommit your greatest assets of time, energy and money on creating and implementing effective lead generation strategies. Before you jump into these strategies, objective and demonstrable information clearly points to where and how to focus those assets to generate the largest quantity of quality clients at the lowest cost. In this seminar, you'll learn the best ways to focus your time, energy and money when it comes to focusing on lead generation for your business.

Speaker: Ed Hatch, CRS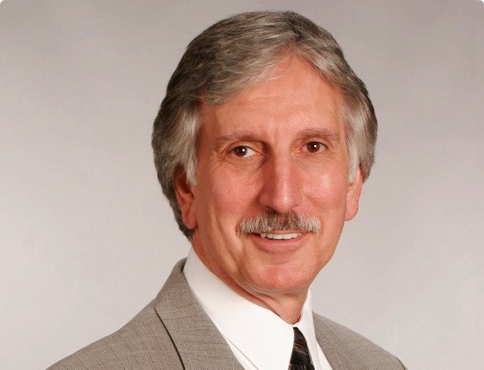 As president of Ed Hatch Seminars Inc., Ed has spoken to over 100 audiences each year since 1990. He has been a featured speaker at the last 28 consecutive NAR conventions and 10 CRS Sell-a-brations and has spoken on the topics of negotiating, business and strategic planning, customer service and leadership to audiences throughout the U.S., the United Kingdom, Europe, Canada, New Zealand, Africa, South America, Singapore, Scandinavia and Malaysia.
Components visible upon registration.